The Howard School Wayfinding and Navigation.
Navigating Success — School Wayfinding
The Howard School

Thoughtfully designed signage can make even the most complicated spaces feel approachable and easy to navigate. In this case, we wanted to not only acknowledge the families who had donated to make these spaces come to life, but also make moving through the halls simple and stress-free for students and visitors.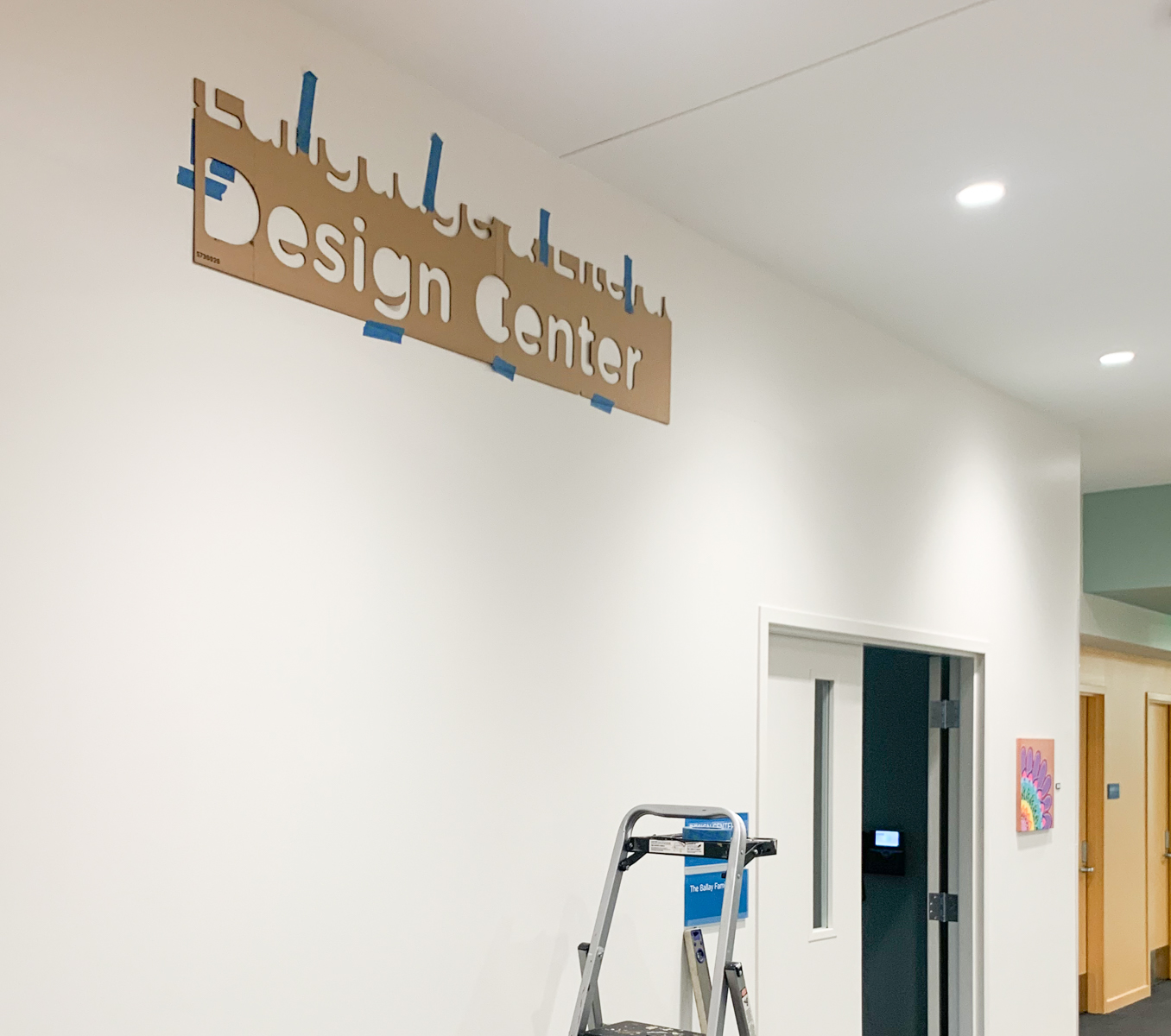 A Custom Solution
Stratus worked with the Howard School to render and install dimensional lettering. The typeface for the acrylic letters was customized to be legible from a distance and the color of the letters was matched to paint colors already used to create a cohesive, branded look throughout the space.