Ideation services for print and display experiences.
See what's possible
Let's dream together to get your ideas off of the runway and into the ether.
We work with you to create a vision and then transform it into a reality, making sure the right parameters are defined and every detail is considered at every step of the process.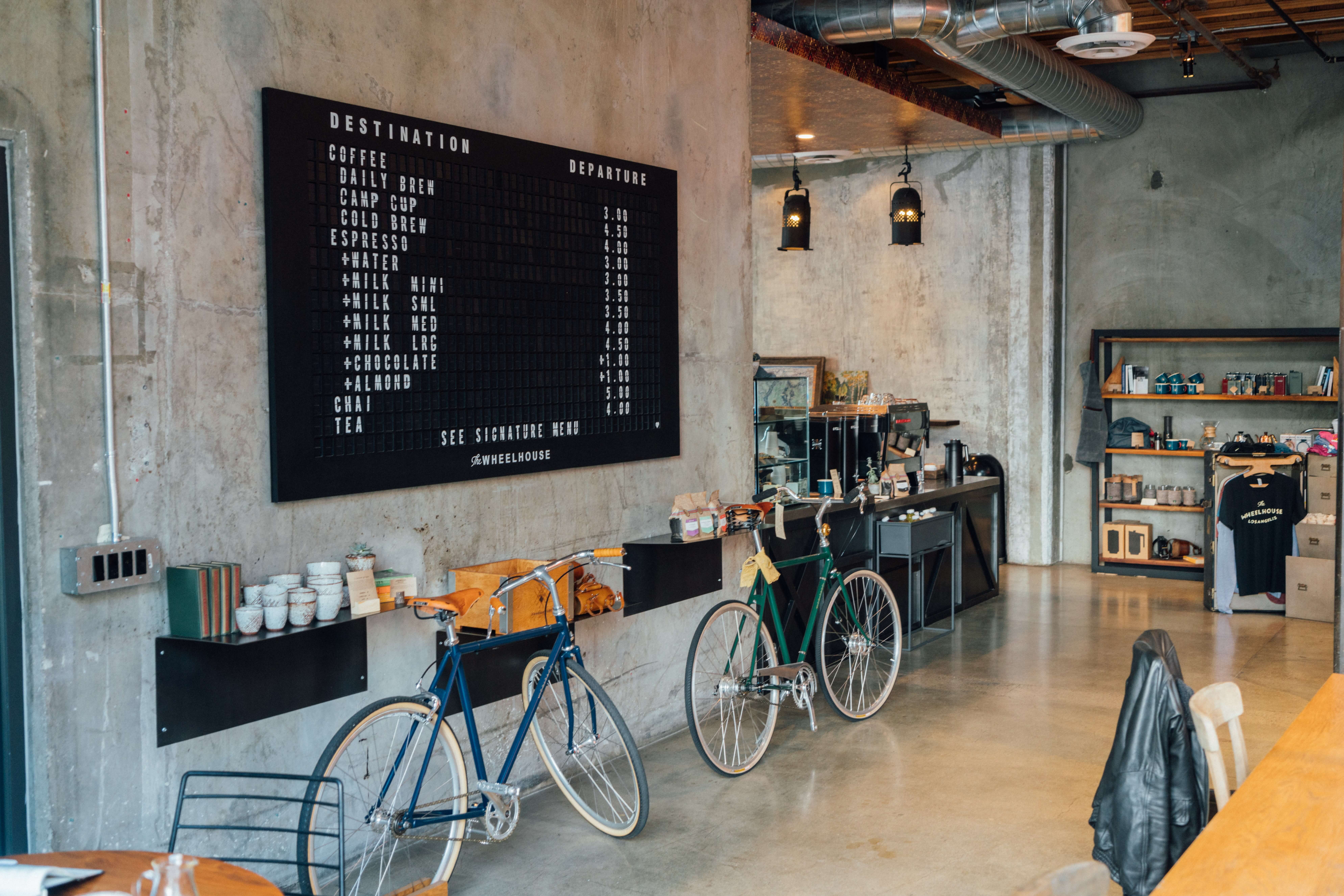 Art Direction + Design
When you know where you want to go but aren't sure how to get there, we can help. Our team works within your brand's guidelines to design meaningful printed materials and stand-out displays. If you already have an in-house design team or agency on deck, we're happy to work with them as well to make their designs come to life.
Creative Consulting + Value Engineering
That note on your phone full of fragmented thoughts  and half-baked concepts? Let's talk about it. We know how to grow a seedling of an idea into something extraordinary, and we know how to fit big dreams into narrow budgets. We gather all of the information, count the costs, and make value-based decisions that will ensure your brand makes a big impact.