Fabrication services for print and display experiences.
The path to production
We're well-versed in mitigating production mishaps and missteps, making sure your project gets going without a hitch.
Often the only thing standing between and big idea and a fully executed project is…enough to make you give up. We step in to manage your project from start to finish, using our extensive vendor network to get the materials, finishes and hardware exactly right and right on time.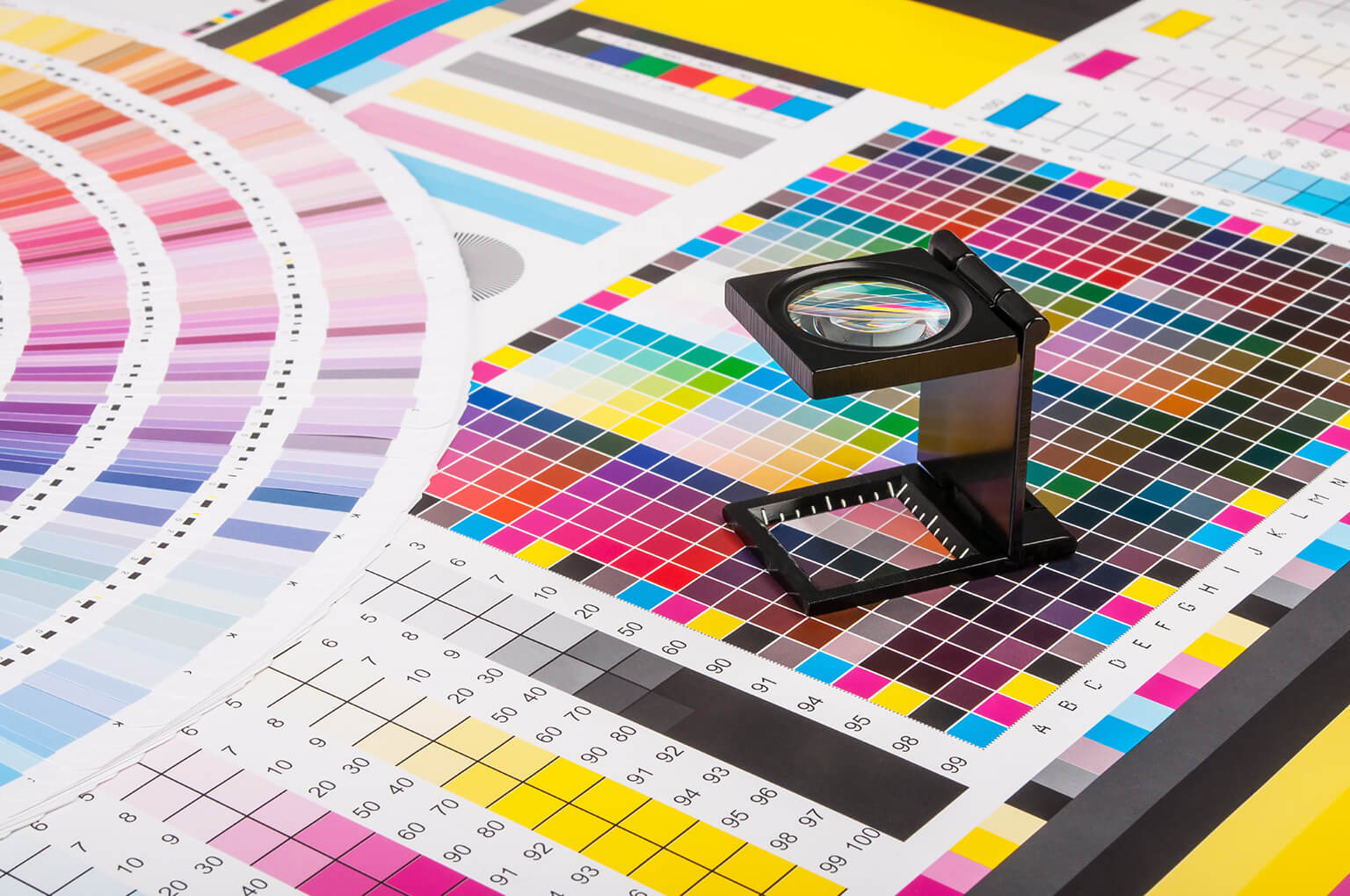 Material Sourcing
Often, one of the biggest industry hurdles is knowing what materials to use and where to find them. We use our knowledge and prior experience to activate our network of vendors and make sure our clients have the best materials for the best price.
Production Scheduling
As the word implies, the process of getting an idea out of the conception stage and into the view of consumers is often something of a production. We stand in to act as the director making sure every step gets completed in the proper order to ensure a smooth and successful execution.